Communicate, create, collaborate!
Hi there! My name is Anna Lafvas, I'm a scandinavian designer and copywriter living in Stockholm, Sweden. My commercial brand and creative platform, annalananna, is an attempt to make business out of creative energy, translating daring dreams, mystical memories and exciting experiences into a positive journey.
If you want to communicate you reach me at social media, or drop me a line at info@annalafvas.se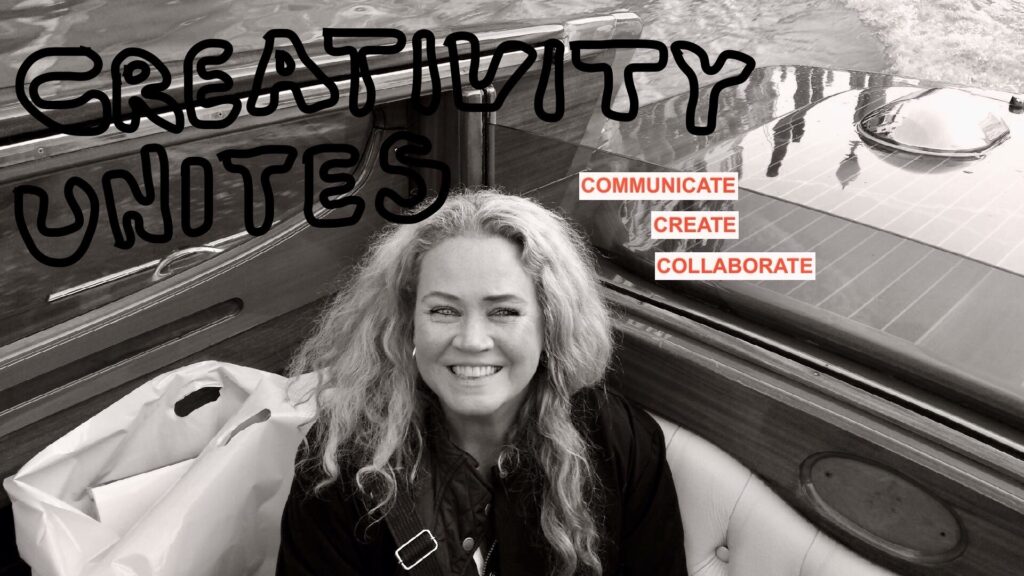 Products
If you are interested in clothes or pictures from the annalananna collections on this website, or if you have ideas for custom made artwork, please don't hesitate to get in contact.
I also do copywriting for content marketing, mainly B2B. Read more at annalafvas.se
Dare and share
My intention is to share as many stories, pictures and ideas as possible. On the annalananna blog of the day I also share other womens stories, knowledge and music. If we open up, encourage and inspire each other we will get (even) stronger and have more fun. Recognition is king. Or queen.
People are people. Our stories connect us, even if we are different. I believe in social relationships, communication, creativity and collaboration. Hope you do too.
Be bold and beautiful!
Love /Anna